Read more about updated business operations
Experienced Lawyers in
Los Angeles & San Fernando Valley
Thank you for visiting our website where we hope we can answer all your questions and assist you in making the decision to seek attorneys that will have your back, by utilizing our Los Angeles & San Fernando Valley law firm's vast experience in several areas of litigation and transactional law, including: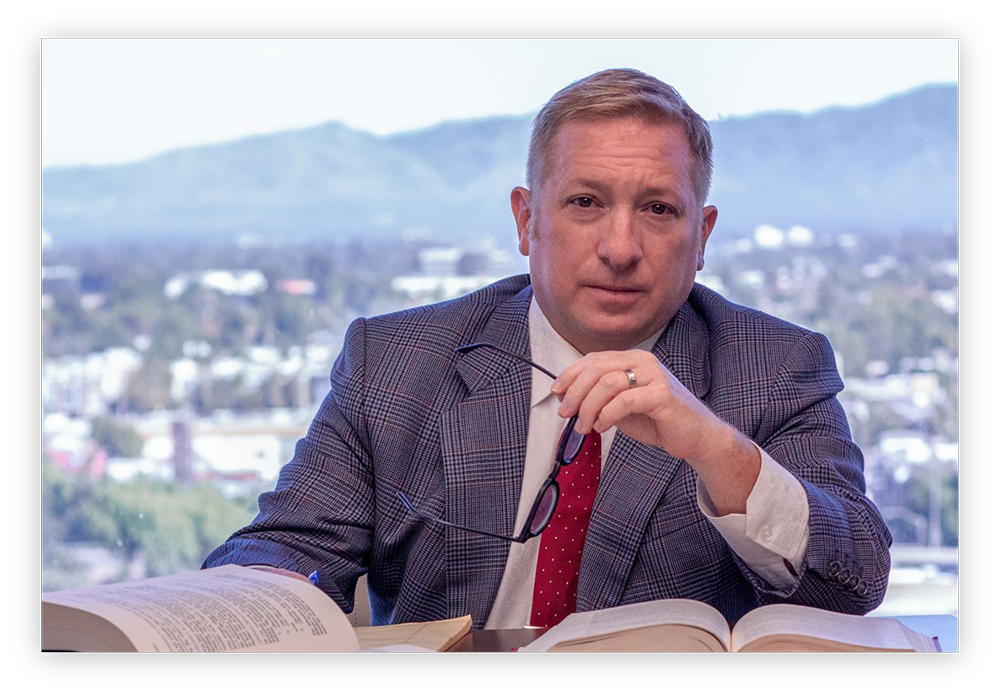 Decades of experience, hundreds of
cases, meet Ben Sternberg
An attorney that has vast experience in several areas of the law, as well as a background in politics, business, and philanthropy.
Building Trust,
One Case at a Time.
Expert representation and guidance
You are extremely professional, kind, and you made me feel at ease during this stressful time in my life
Ben took on a very complex court case for me that was affecting my family, and he and his office did a tremendous job for me.
You are in excellent hands.
I can attest to the fact that Ben is highly professional and compassionate. I have seen firsthand how Ben strives wholeheartedly to obtain the best possible outcome for his clients.
A Law Firm You Can Trust. Let's Connect
Take action and schedule a free consultations below.